A haven of peace and tranquility not far from the historic town of Lamballe and its region.
Ideally located in the middle of the Côtes d'Armor in Brittany, 20 minutes from the Emerald Coast and the bay of St Brieuc and its natural reserve.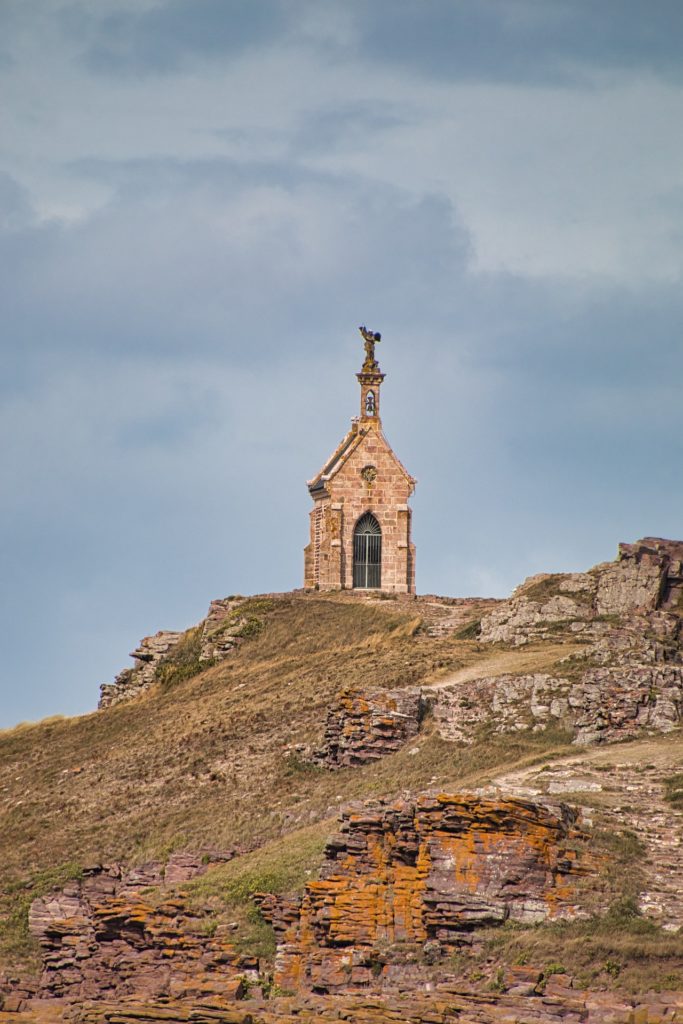 The Grand Site de France Cap d'Erquy – Cap Fréhel is located near the Château des Portes. You will be amazed by this breathtaking place and by Le Fort-la-Latte which dominates the sea. Breathtaking beaches and viewpoints follow one another along the customs officers' path.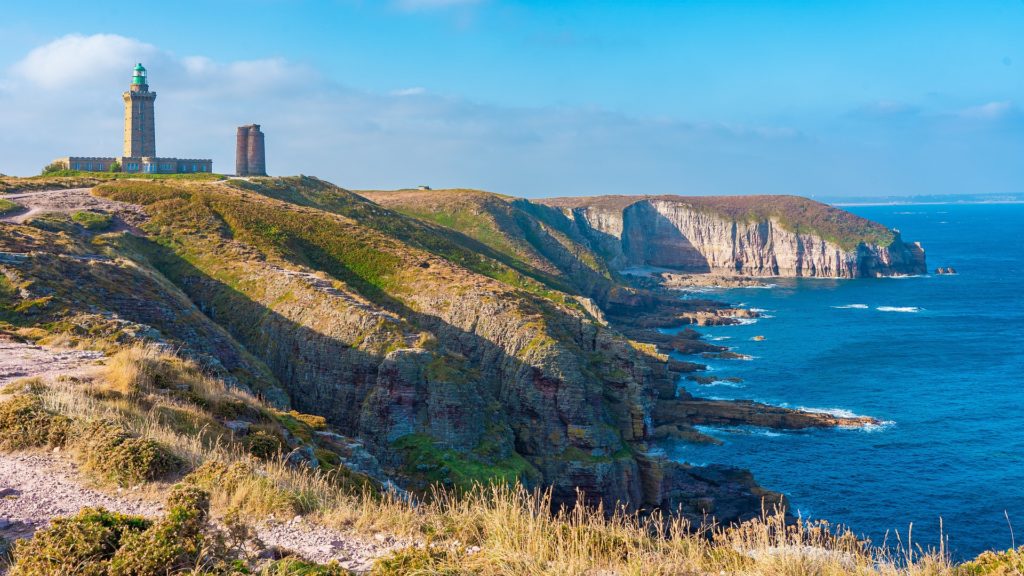 Further north, you will find the Côte de Granit Rose and the Côte du Goëllo. The Bay of Paimpol condenses the variety of landscapes in Brittany.