The Château des Portes began its history in the early 1840s when it was built on virgin land of any construction by Marie François Louis Haugoumar and his wife Amélie le Gogal de Toulgoët.
Their daughter Théodora Haugoumar des Portes married Ronan Huon de Kermadec in 1874. Together they take over the domain which will be transmitted over several generations.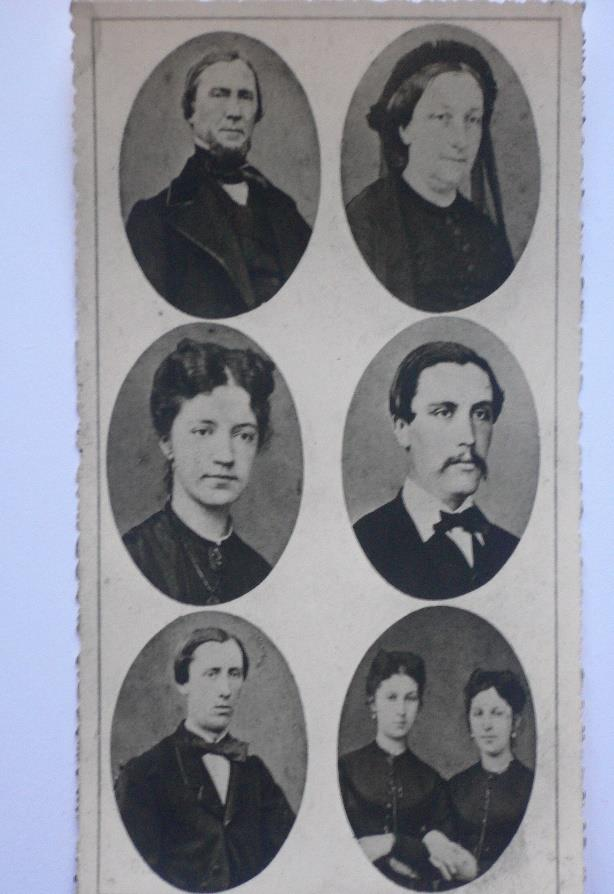 Château des Portes will remain in the same family until 2021. A new chapter is written in the history of the Château des Portes when the Andruétan – Zimmelová family takes it over.
In 2012, the Château des Portes was added to the list of historical monuments.
In the Neoclassical style, it has a cubic volume dominated by a four-sided roof. The main elevations have avant-corps as well as straight or semi-circular openings. Inside, the rooms are arranged on either side of a transverse corridor and each floor is assigned a specific use. The entire building offers a homogeneous and well-preserved appearance. The residence is surrounded by a fairly simple park which has retained its original layout with a long avenue and its small drop-over bordering a semi-circular entrance courtyard.

source : Monumentum
The heritage interest of this homogeneous and well-preserved residence lies in particular in its neo-Palladian typology and its ex nihilo location.
Historically the building was used as a secondary summer residence. In the future, the Château des Portes will be inhabited all year round and will offer guest rooms as well as a table d'hôtes.