In the summer of 2023, the Château des Portes will open a bed and breakfast. Soon, you will be able to book your stay at the castle.
We are currently undergoing renovations in order to offer you maximum comfort and a pleasant stay.
Do not hesitate to contact us if you already have your holiday schedule, we will be happy to reserve the room for you.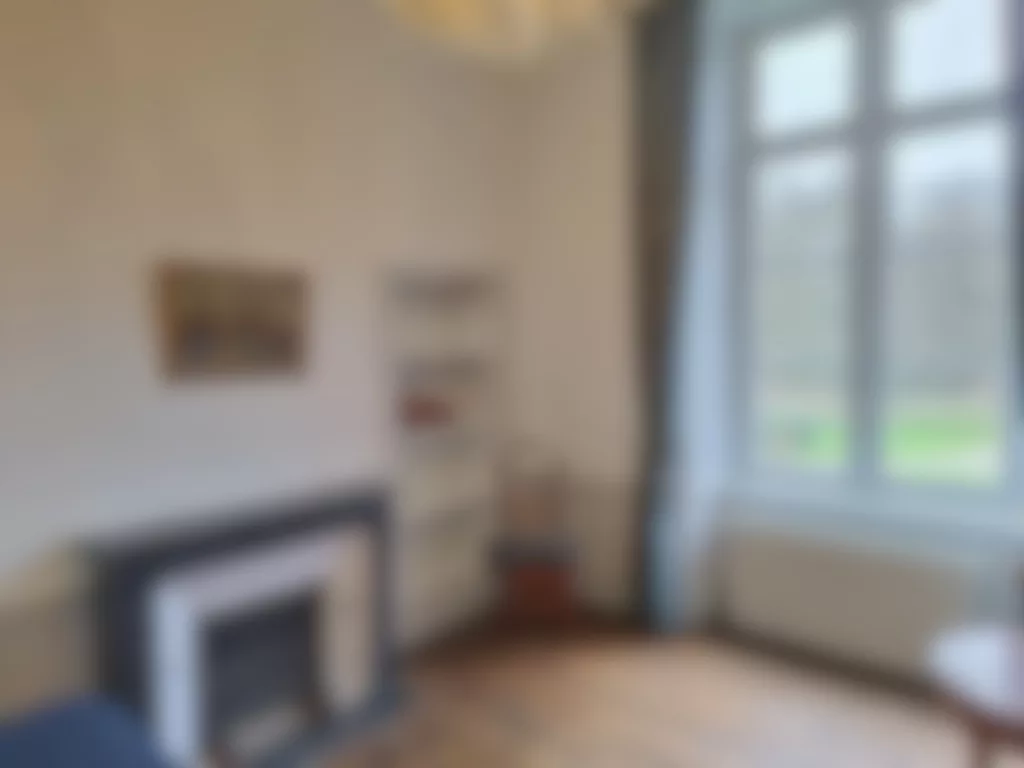 As soon as the layout is finished, we will show you the bedroom and its private bathroom.
In the future, the Château des Portes will offer you other guest rooms.